It's almost a week now since the final show of Chitty. It was a more tiring experience than I was expecting, and I still don't know how I feel about it. It was the first time I had attempted to direct such a large show and I know that once I get over the tiredness I'll be happy with the achievement.
I am grateful that the performance was well received and that we had a good audience. The cast and crew put in an amazing amount of effort and I was very fortunate to get to work with them.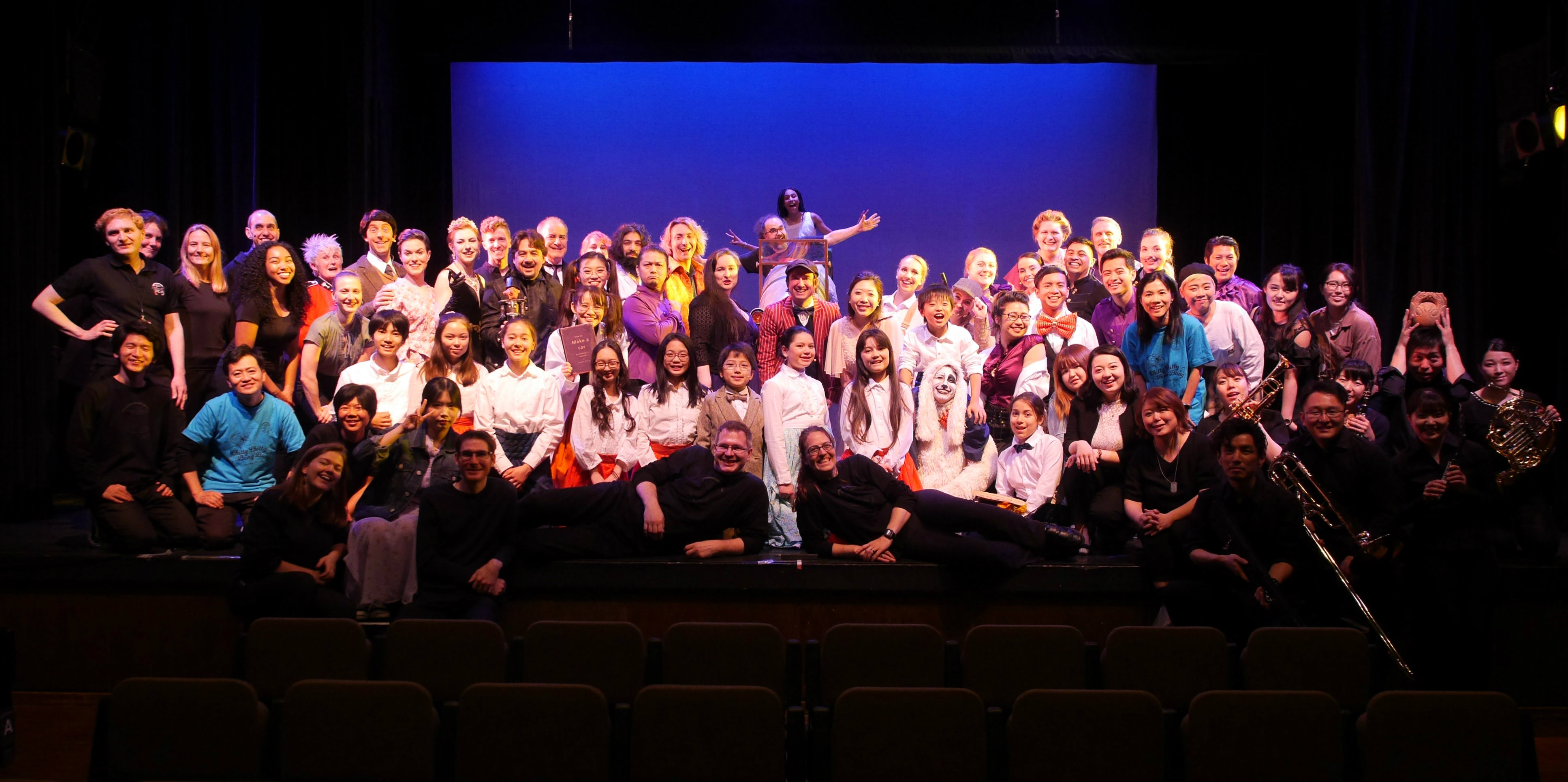 As a volunteer organisation it's not surprising that everyone ends up having to do more than one job. I sorted out most of the costuming for the show myself, and given the time and budget constraints I ended up borrowing as much as I could and buying pieces overseas. In the end I was happy with how the cast looked, though it was not an easy task, nor one I want to do again anytime soon.